IF IT HIT THE INTERNET TODAY,
YOU'LL FIND IT BELOW
The Paranormal Casebook is a site that specializes in bringing this very day's news as it appears on the Internet each and every day. All text and picture links are TROJAN & VIRAL SAFE and open to new window.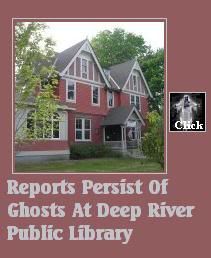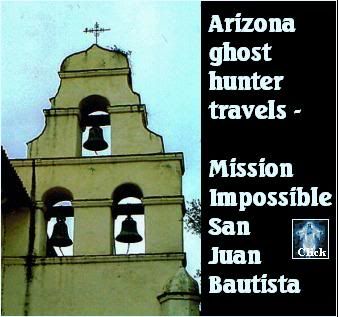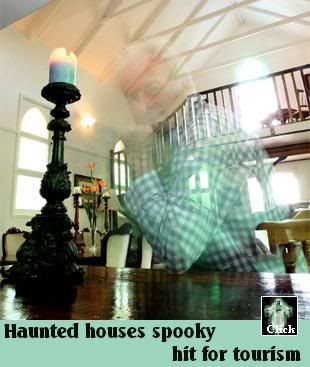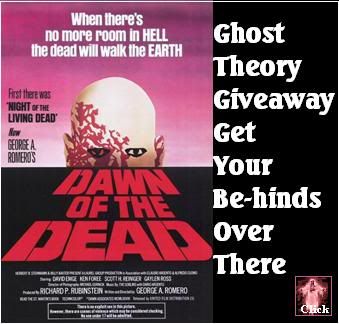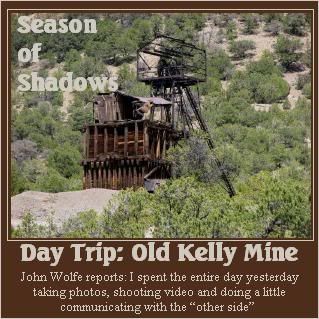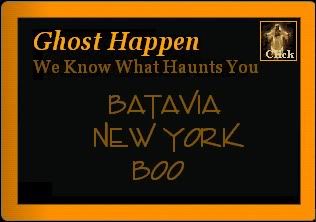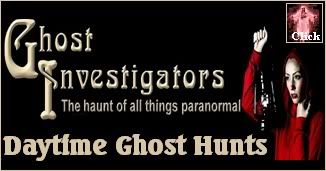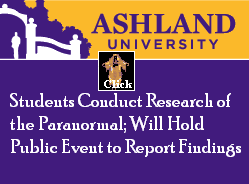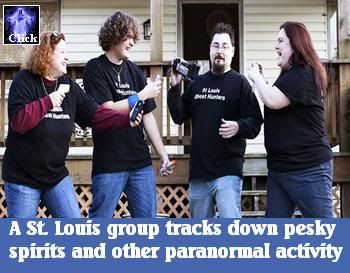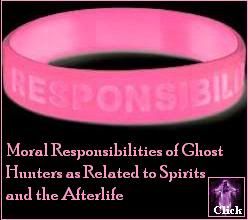 TONIGHT !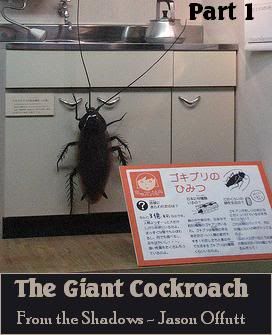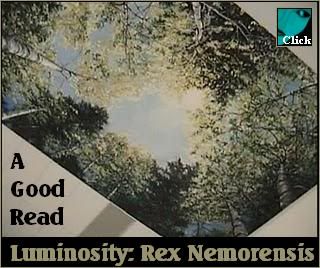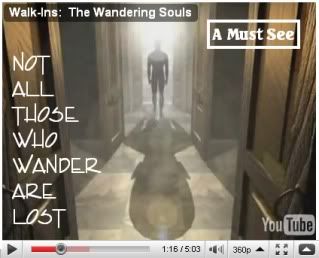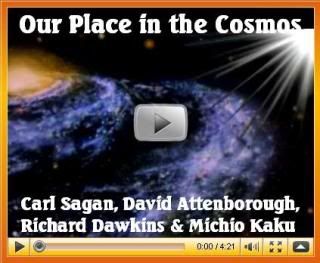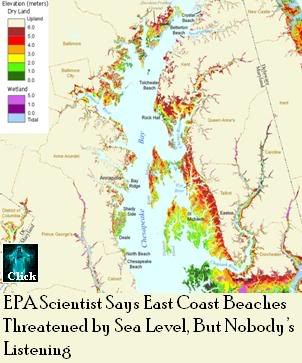 Radio: California Haunts - Apr28
Radio: Psi Fi Para-Radio - Apr 28

Coast to Coast - April 29
Radio: PRRS - Apr 30

Radio: Paranormal Palace - Apr27
Radio:KnightZone - Apr 27
Radio:Haunt Talk with Tony and Kat - Apr 27
Radio:Paranormal Talk BoOSS - 5 & 6:30 pm Apr 27
Radio: Florida UFOs With Doug Kelley of ParaNexus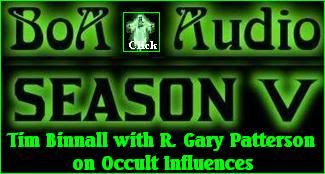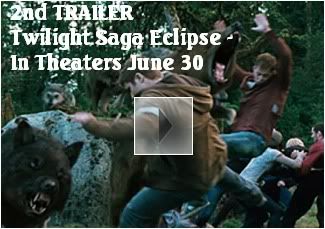 268 Full Episodes Running Now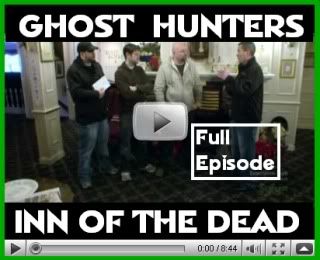 Flip the Ink: Jimmy Morris, host of Ghost Chatter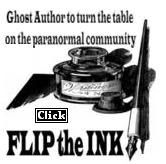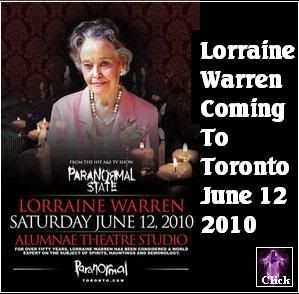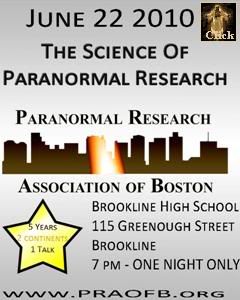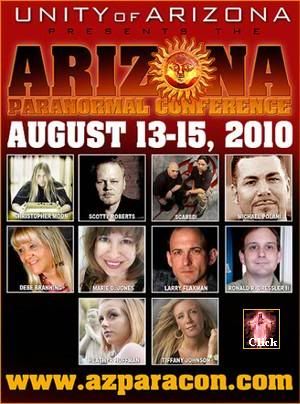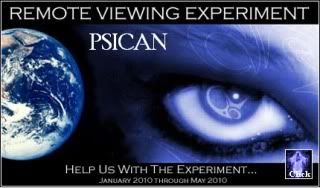 Mar 2010
Feb 2010
Jan 2010
Dec 2009
Nov 2009
Oct 2009
Sept 2009
Aug 2009
July 2009
June 2009
May 2009
Apr 2009
Mar 2009
Feb 2009
Jan 2009
Dec 2008
Nov 2008
Oct 2008
Sept 2008
Aug 2008
July 2008
June 2008