IF IT HIT THE INTERNET TODAY,
YOU'LL FIND IT BELOW
The Paranormal Casebook is a site that specializes in bringing this very day's news to it's visitors as it appears on the Internet each and every day.
All text and picture links are TROJAN & VIRAL SAFE
and open to new window.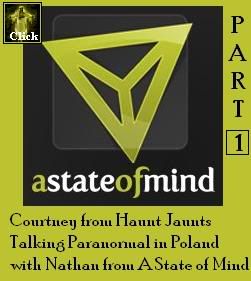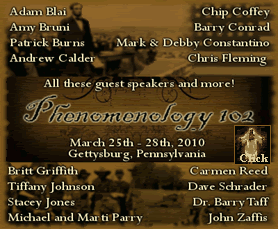 Click on picture above for article regarding Spirited History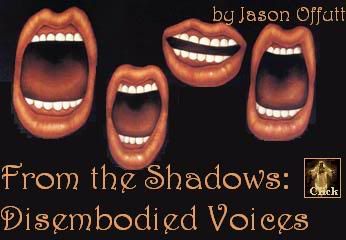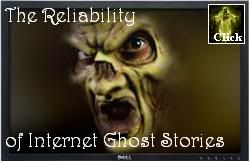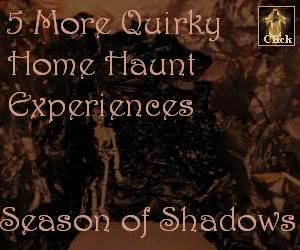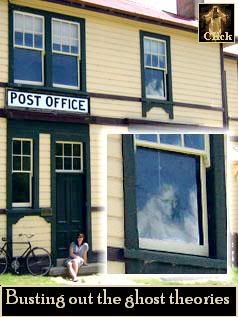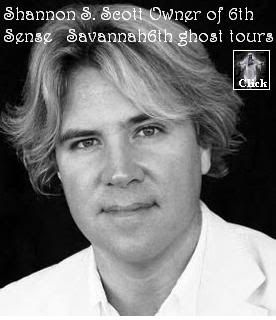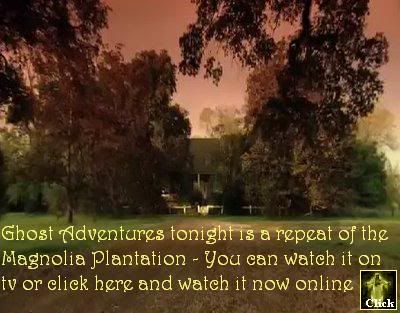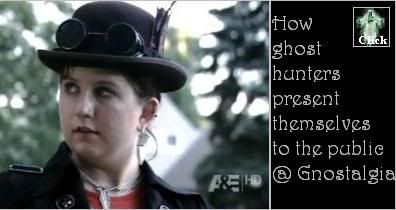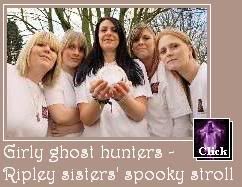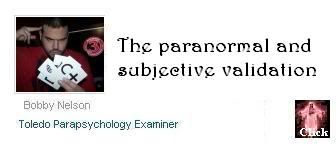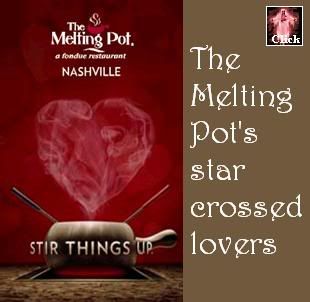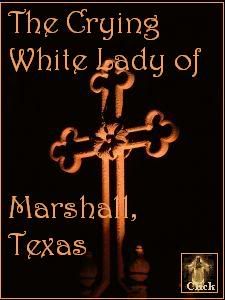 Volcano-like Eruptions in Arunachal
Micah A. Hanks on The Cryptid Factor!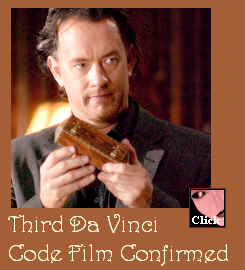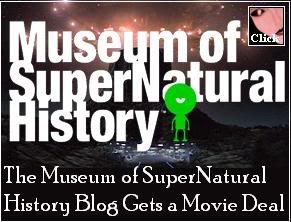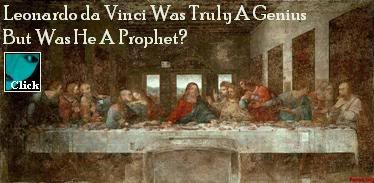 Radio: Pair A Normal Guys - Feb 5
Radio: Nick Pope on White Noise Paranormal Radio - Feb 5

Coast to Coast - February 6

Radio: Southern Paranormal (SPIT) - 8 & 10pm Feb 4
Radio: Walks with Thunder - Feb 4
Radio: The Unexplained World - Feb 4
Radio: Paranormal Women's League - Feb 4
Radio: The Mystical Cow - Feb 4
Radio: ParaNexus - Feb 4
Radio: Solana Psychic Energy Medium - Feb 4
Radio: Metaphysically Speaking - Feb 4
Radio: Psychic Sisters Talk Paranormal & Economics - Feb 4

Syfy Schedule - Feb 5
Syfy Schedule - Feb 6
Syfy Schedule - Feb 7
Ghost Hunters Marathon - 9am Feb 7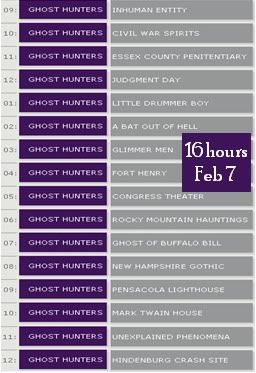 Syfy Schedule - Feb 8
Syfy Schedule - 7pm thru 10pm Feb 8
Paranormal State: Shadow Caster - 11pm Feb 8
Paranormal State: Desperate Households - 11:30 Feb 8
Syfy Schedule - Feb 9
Psychic Kids: Fear Management - 9pm Feb 9
Paranormal State: Devil in Jersey - 10pm Feb 9
Paranormal Cops: Dead Man - 10:30 Feb 9
Paranormal State: Darkness Falls - 11:30 Feb 9
246 Full Episodes Running Now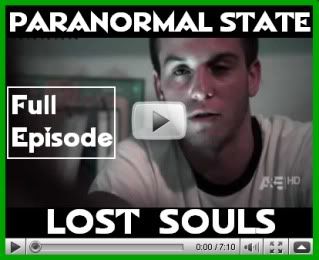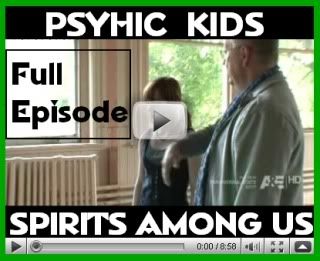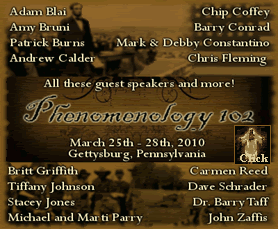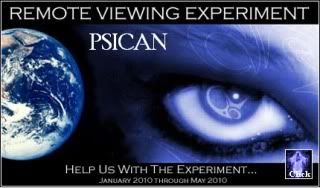 Jan 2010
Dec 2009
Nov 2009
Oct 2009
Sept 2009
Aug 2009
July 2009
June 2009
May 2009
Apr 2009
Mar 2009
Feb 2009
Jan 2009
Dec 2008
Nov 2008
Oct 2008
Sept 2008
Aug 2008
July 2008
June 2008